Attention all Rally organisers!
Are you looking for a new venue to hold a Rally?
We have a level dedicated Rally field available, access is easy through wide gateways and there are magnificent views of the Devon countryside.
If you are a Rallier looking for a different location please contact us.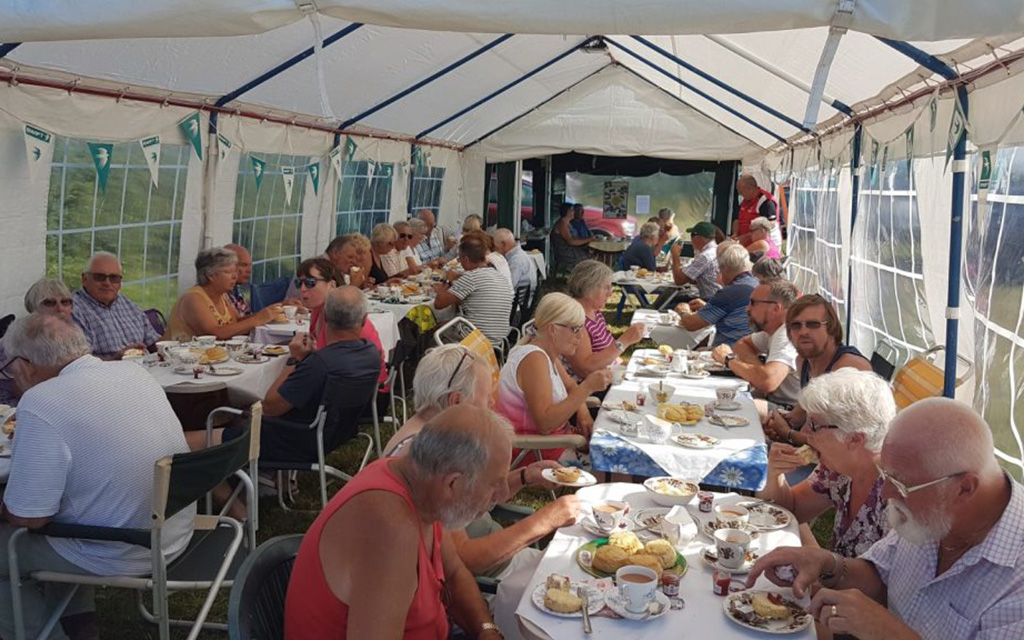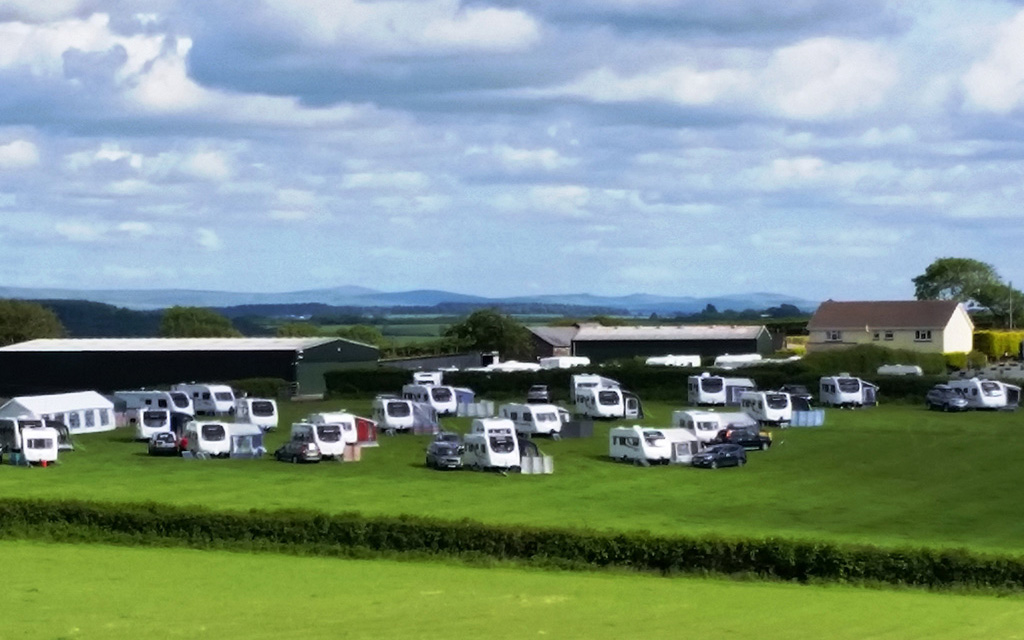 'Yer-Tiz, Devon
Our Swift Owners Club Rally – Number 2!
The SOC Rally club came to Headon Farm for the second sell-out Holiday Rally following their first highly successful first visit two years ago. The Rally was again expertly marshalled by Elaine & Colin Baker with Maureen & Ron Ward as co-marshalls.
There were so many activities to enjoy including the Rally breakfast, afternoon Devon cream tea (cream then jam!), a quiz, a cider and Ploughmans supper and the Rally Meal which was enjoyed by all at the local Rydon Inn. Although there was lots going on there was plenty of time to discover all that beautiful north Devon and Cornwall has to offer.
A couple of Ralliers extended their stay on our caravan touring site with their wonderful, well-travelled motorhome.
'We'll be back' was the sentiment at the end of the Rally – we look forward to welcoming everyone again!