'Do you take tents?' we are often asked.  We would like to let everyone know that at on our Touring Site we welcome campers and their tents!
During the last Whitsun bank holiday our Site was very busy with families enjoying the school holiday. We had a late request from a couple of families with their dogs who would like to camp on the Site but didn't know if they could stay with us as they were camping with tents.  We were pleased to welcome the group in our camping grounds. The smell of barbequing pervaded the air, the children were having fun running freely and safely and the dogs were on the lookout for dropped sausages!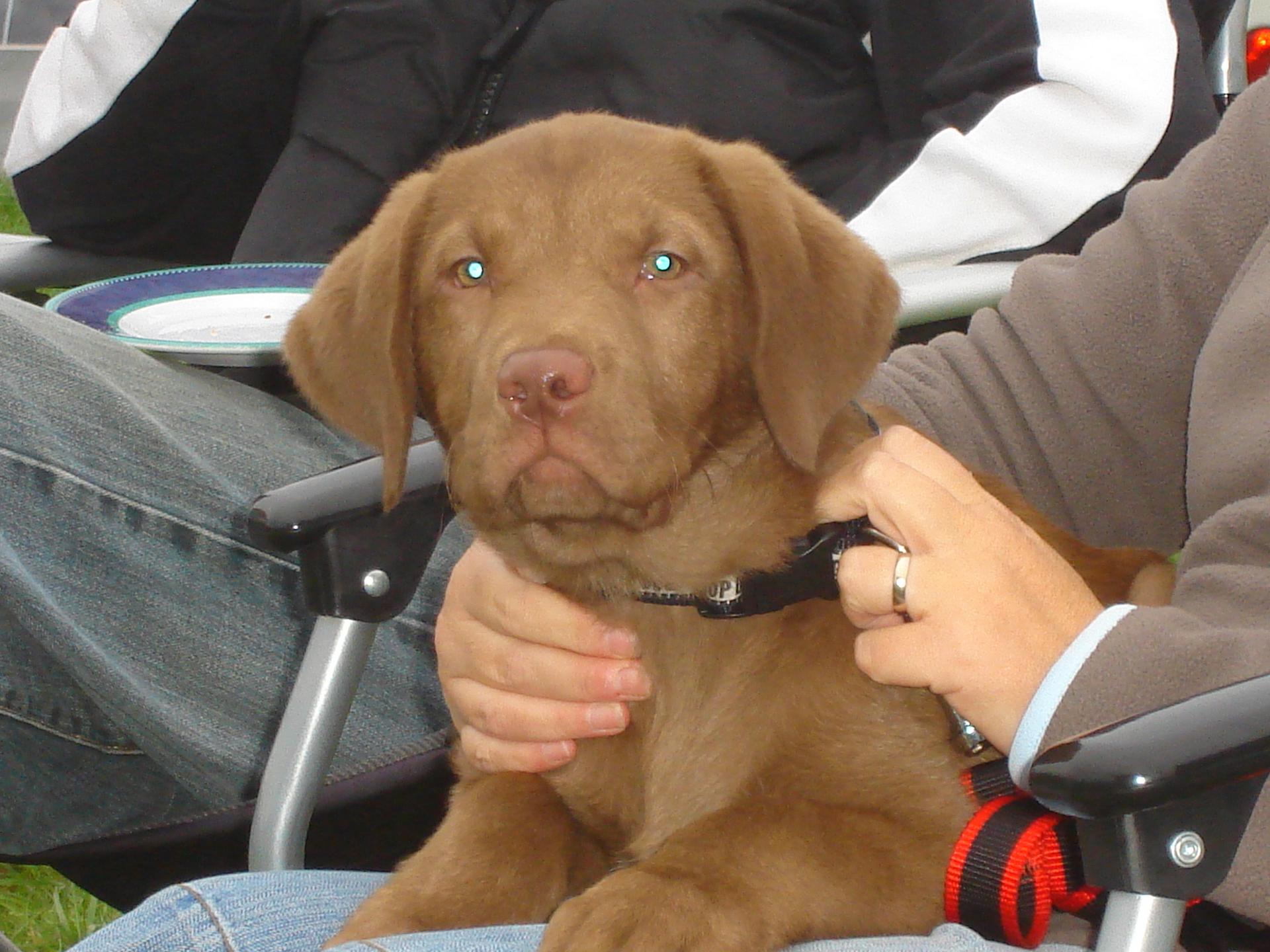 All campers in tents have an EHU if required, free use of the shower/toilet block and free Wi-Fi.
We look forward to welcoming campers at Headon Farm, in caravans, motorhomes, tents, campervans and trailer tents to stay on our camp grounds and fields!